We believe that nobody knows someone better than his neighbor. And Spain is Portugal's neighbor, we have a shared history, a common path, a similar character. For many years, we've visited Spain. We've lived in Spain. We've discovered its secrets, its quirks, its most discrete beauty. Now, we're ready to share all we know with you, and offer the most amazing journey. Start it here.
Please explore our Tours For You Spain website here (or clicking the image below) for a better knowledge about what we can offer you to Spain.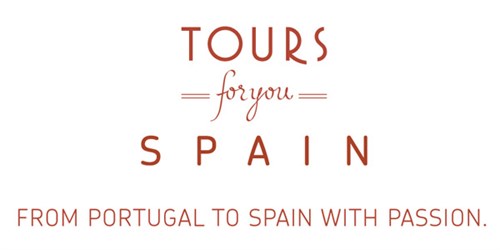 Please feel free to contact us for more information at info@toursforyou.pt.