TFY Weddings is a specialized brand from Tours For You with expertise in Wedding Planning Services in Portugal.
We truly understand how to put together the most special, unique, unforgettable time of your life. It comes from experience, from dedication, from an almost childish sense of curiosity and wonder.
And this is why we can offer you a peerless wedding. The path to your most special day can very well start here.
Please explore our TFY Weddings website here (or clicking the image below) for a better knowledge about what we can offer you.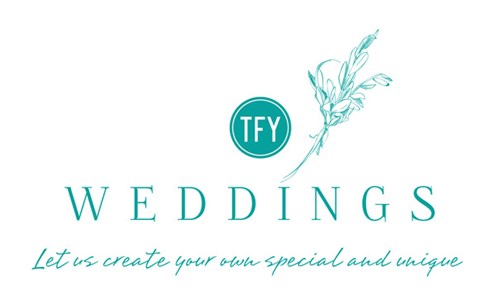 Please feel free to contact us for more information at info@toursforyou.pt or info@tfyweddings.com.